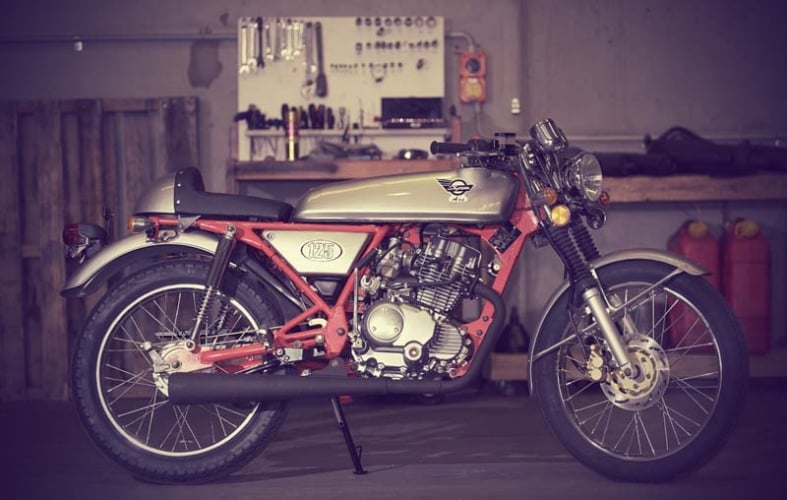 This is not just any other custom. This is not just another garage-built cafe race. This is actually a production ready motorcycle by chinese firm Skyteam.
With a 125cc power-plant and dimensions slightly smaller than the current 135cc machines in the market, this makes for one compact motorcycle.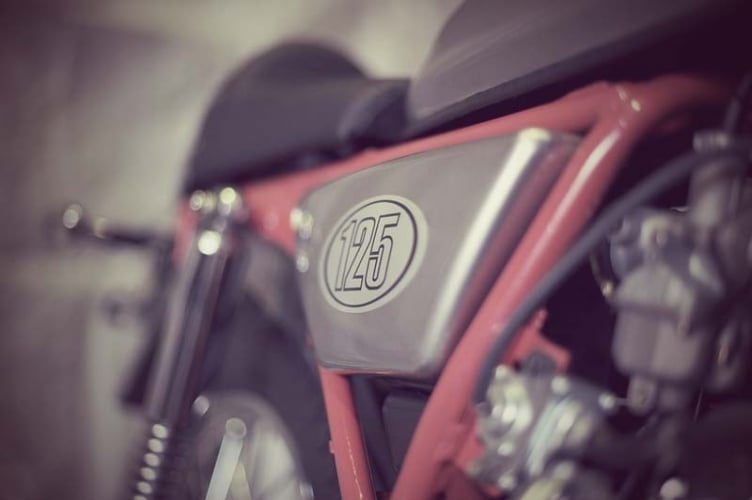 It's retro-looking, it's stylish and some manufacturer in India ought to take a cue and bring about a revolution. Somebody? Anybody?